Welcome to PLCS Ltd
PLCS Limited has over 40 years' experience providing pipeline corrosion protection and pipeline leakage control to the gas, water and other utilities industries.
Call +44 (0)1384 298000 for details about any of our products or services.
"World leaders in corrosion protection and leakage control"
Corrosion Protection
Our corrosion protection solutions employ modern polymer technology to provide durable, heat-shrinkable coatings for welded joints in oil and gas pipelines.
for transmission pipelines, including oil, gas, water, utilities, and district heating systems
using heat shrink and encapsulation technologies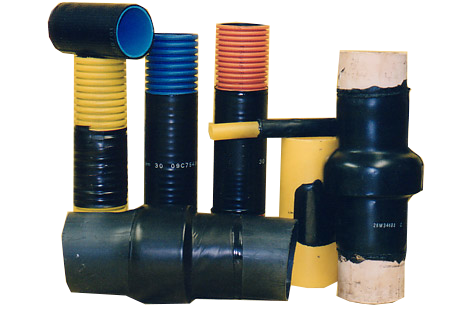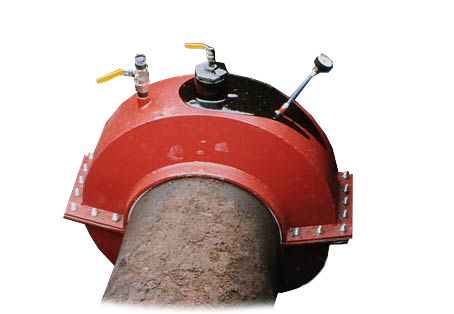 Leakage Control
Our leakage control systems provide a rapid solution to leakage in live pressurised pipelines, employing resin encapsulation, with fabric or metal moulds, in pipelines pressurised up to 2 bar, and employing convenient, heat shrinkable solutions for low pressure pipes in domestic premises and public areas.
READ MORE ABOUT LEAKAGE CONTROL
Total support
PLCS Limited's technical sales and support departments offer a complete installation service, or hands-on field training to equip your own staff to perform installation. Our technical department provides expert technical and engineering advice to identify and solve your specific corrosion protection and leakage control problems.
PLCS Limited is constantly working to anticipate our customers' needs in an ever changing and competitive environment.
READ MORE ABOUT PLCS LTD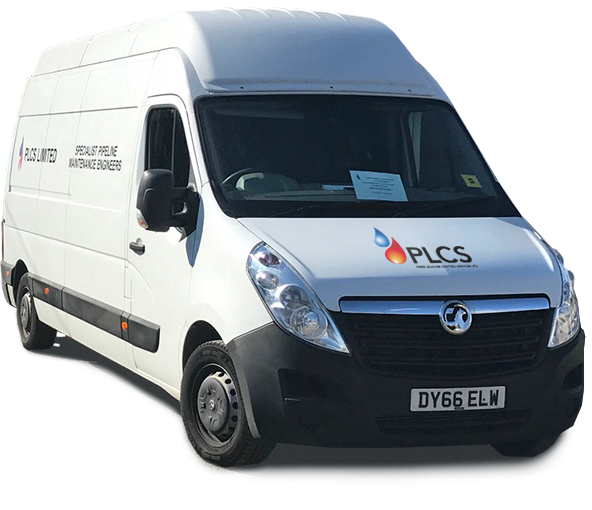 Latest projects and company news