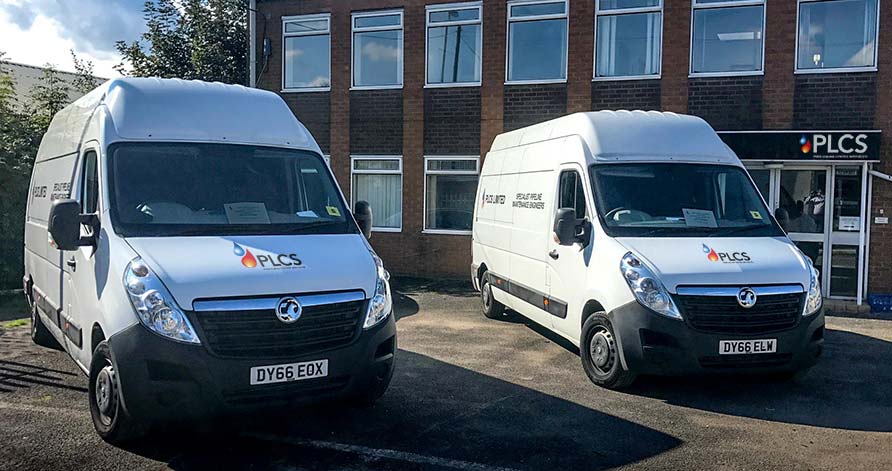 PLCS Limited continues to be innovative within the world market.
Formed in 1972, PLCS Limited was the first company to develop an effective and permanent repair system for gas distribution networks operating at pressures up to 2 bar.
PLCS Limited's solution was developed as an answer to the problems faced by British Gas following the introduction of natural gas, with its drying effects, into a pipe distribution network dependent on ageing jointing materials, and suffering the effects of increasing traffic vibration. The PLCS system is approved to UK and EEC performance standards relating to the permanent repair of gas distribution networks.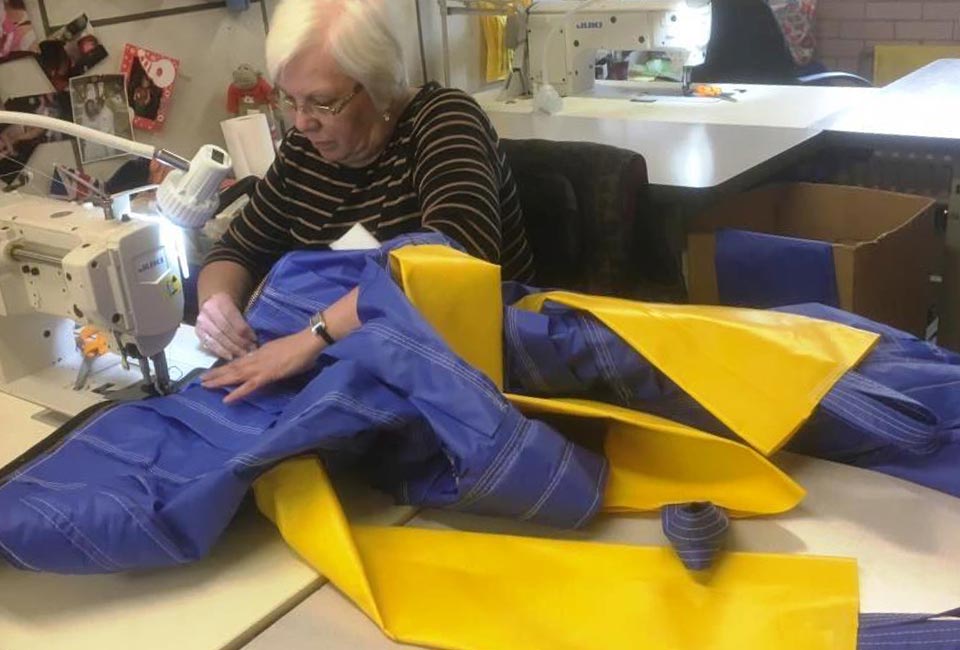 Manufacture of special fabric repair system kit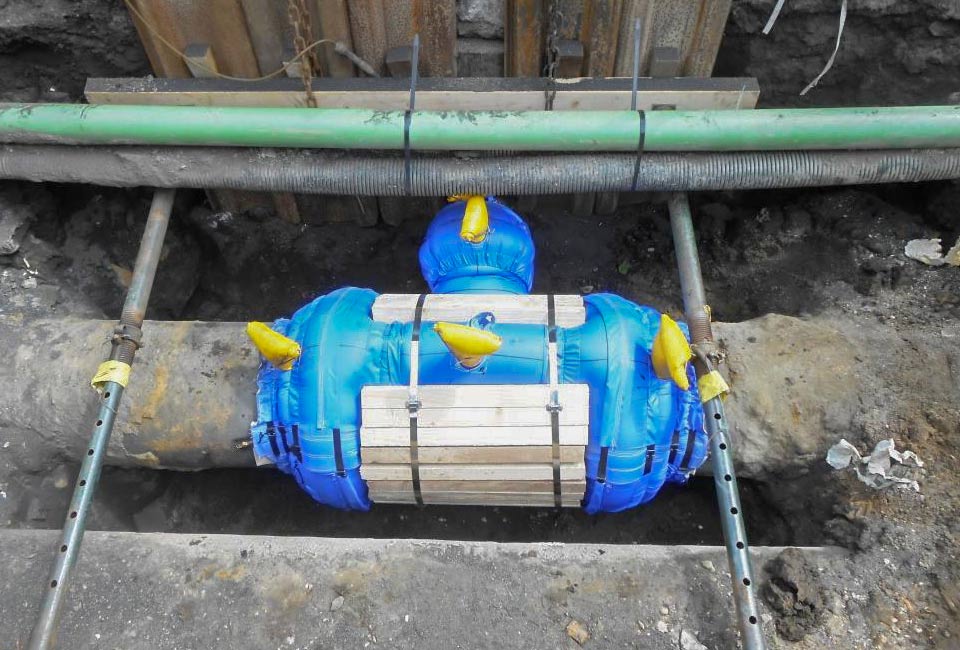 Installed special fabric repair system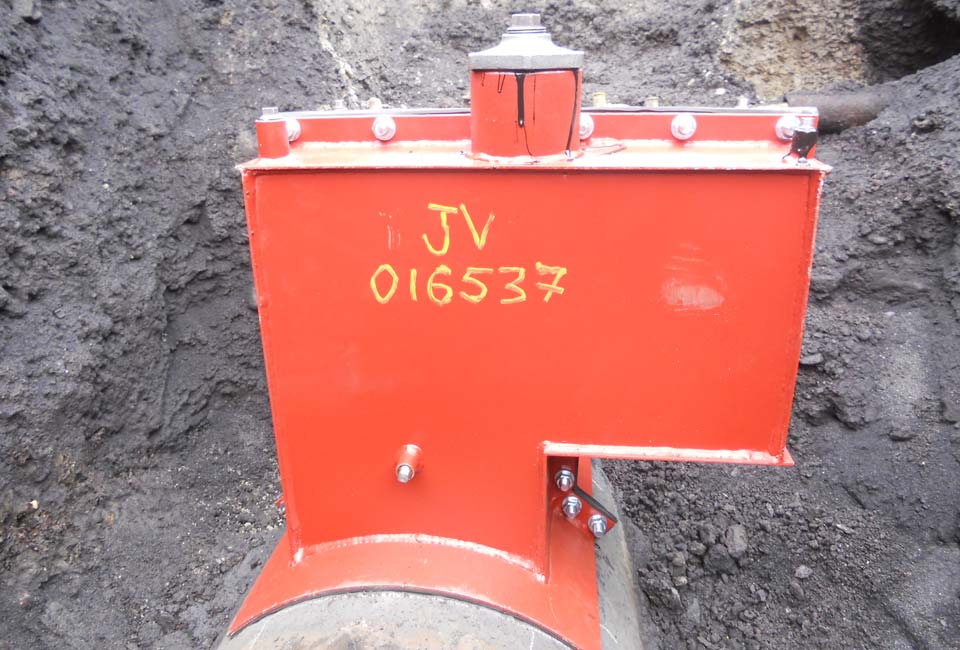 Steel shell repair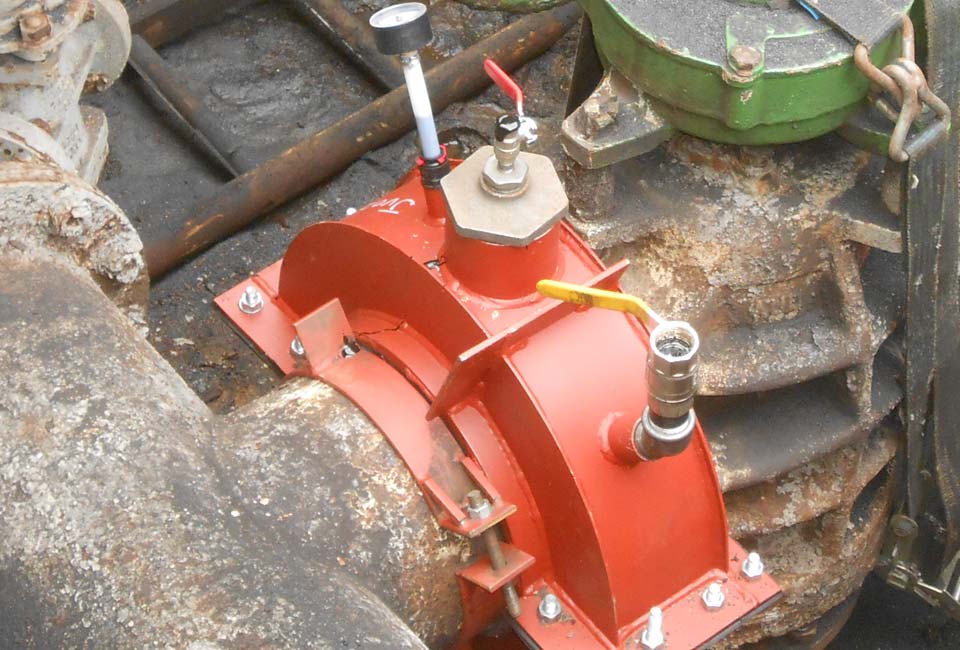 Installed steel shell repair system
Sole distributor of Covalence Pipeline Heat Shrinkable Products


PLCS Limited has a long standing partnership with Berry Plastics Corporation. We are the sole distributor of Covalence Pipeline Heat Shrinkable Products in the UK, and have a world wide reputation for technical expertise within the field of oil and gas pipeline repair and protection.

Contact PLCS for more information about leakage control and corrosion protection
For further information about design, manufacture and installation of steel shell repairs, or about any of PLCS's products or services, please contact PLCS on +44 (0)1384 298000 or by email to sales@pressleakage.com